About Me
A few hard and soft facts of my last 33 Years on that planet.
Marvin Dietmann is a creative director - who has produced many TV entertainment shows, films, music videos, theatre productions and concert tours all over Europe. Marvin was born in Vienna, Austria and began dancing at the age of 6. At 13 he started a professional ballet education and appeared in many classical ballets including Swanlake and Nutcracker. At the age of 16, he changed his educational direction and studied musical theatre, where he got trained in singing and acting.
As a young musical actor, he worked for some of the leading theatres and TV channels in Austria & Germany. After a massive injury at the age of 22, he changed his focus, studied photography and started his first productions as an artistic director.
Download my full CV
Skills and Attainments
Next to my creative work, I have studied photography and got trained in diffrent softwares.
02.
Services and prices
Please feel free to contact me!
03.
If you need someone who is executing your show and bring together different departments to an organic entity, let me know!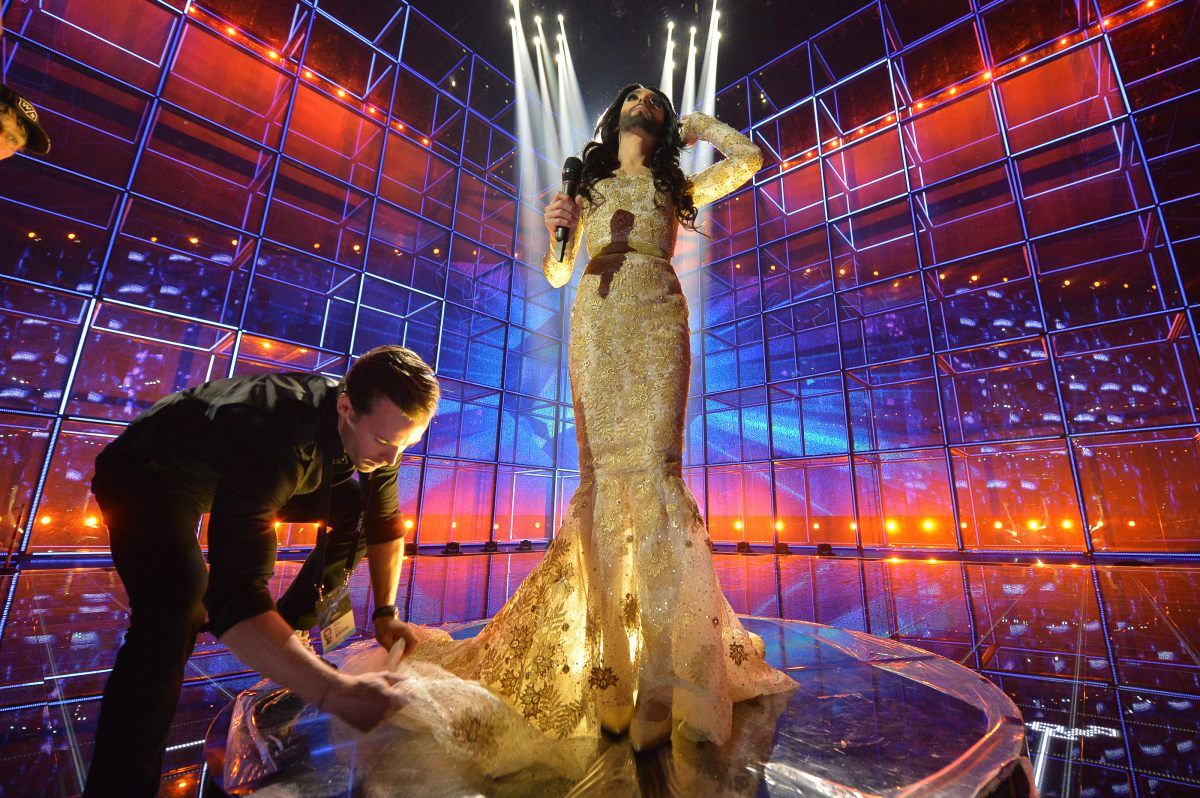 I design advertising campaigns | acts | performances that are tailored to the customers | singers | performers.
Clients and Testimonilas
My clients are spread all over Europe, and I am grateful to collaborate with so many professionals and call them friends.
04.